Sewing Information
Sewing Directory Page(s)
Sewing News
Sewing Image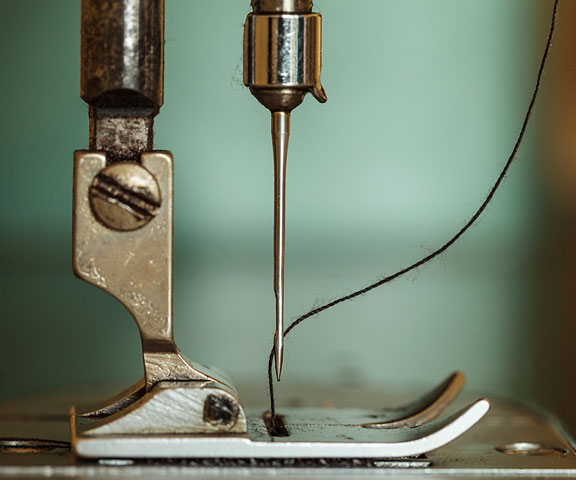 Sewing Machine Foot and Thread
Sewing Bibliography
Betzina, Sandra. More Fabric Savvy. Newtown, CT. Taunton Press. 2004.
Colton, Virginia, ed. Complete Guide to Sewing. Pleasantville, NY. Reader's Digest. 1976.
Gardiner, Wendy. The Encyclopedia of Sewing Techniques. Philadelphia, PA. Running Press. 2003.
Harrison, James, ed. Basic Sewing. New York, NY. DK Publishing. 2004.
Hiney, Mary Jo. Sewing For The First Time. New York, NY. Sterling Publishing. 2002.
Palmer, Pati, Gail Brown, and Sue Green. Creative Serging Illustrated. Radnor, PA. Chilton. 1987.
Wood, Dorothy. The Practical Encyclopedia of Sewing. London, England. Hermes House. 2007.
---
Copyright © 2012-2021 Word-Cloud.org. All rights reserved.