Motels Information
The first motel appeared in San Luis Obispo, California in 1926, under the name "Milestone Mo-Tel", but the concept of convenient lodgings for motorists was born in the days of the Model-T Ford. This affordable automobile, which began production in 1908, enabled people to travel long distances to their choice of destinations, and these travelers often required overnight lodgings en route to their destinations. And so the "motor hotel", or "motel" was born. Motels often provide convenient parking spots for travelers that are adjacent to motel room entrances, and they have evolved over the years to provide amenities such as telephones, swimming pools, WiFi, and breakfasts.
Authored by seh. Last updated 2015-02-11 10:58:24.
Budget Hotels and Motels


One-Star hotels or motels provide comfortable accommodations and offer limited services. Learn more and find links to popular one-star budget motels.
www.hotelreviews.us/1-star-hotels.htm

Economy-class Hotels


A two-star hotel may feature high speed Internet access, and it may have a restaurant on the property. However, room service and bellhop service are usually not available.
www.hotelreviews.us/2-star-hotels.htm

Lodging


The lodging page of this directory provides quick access to lodging pages for each state in the USA as well as selected lodging services directories.
www.locdir.com/lodging.htm
Motels Directory Page(s)
Motels News
Motels Image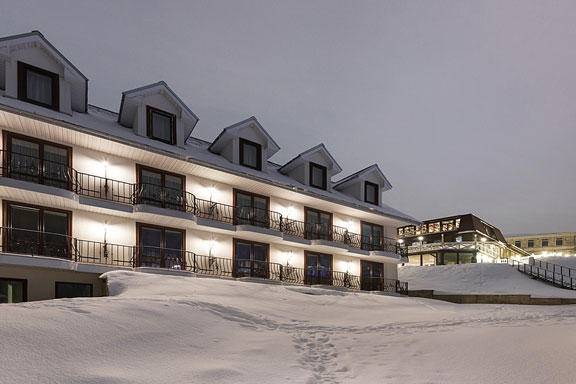 Motels on a Dusky Winter Evening
---
Copyright © 2012- Word-Cloud.org. All rights reserved.