Culinary Information
Culinary News
Jeremy Clarkson seeks 'wise old soul' to run planned 60-seater restaurant at Diddly Squat farm


The 61-year-old Grand Tour host, who owns the 1,000-acre site on the Chadlington estate in the Cotswolds, said he wanted a person with experience to head up his new culinary venture.
Daily Mail. Sun, 26 Sep 2021 16:33:01 +0100.

Chef Bradley Ogden discusses the challenges of managing multiple restaurants


Chef Bradley Ogden, owner of nearly 20 restaurants, on what it takes to balance his culinary responsibilities.
CBS News. Fri, 17 Sep 2021 17:41:10 -0400.

Student Loan Forgiveness For Culinary Arts Graduates


The Wallaby Culinary Dream Contest will award $15,000 in student loan forgiveness to two current or former culinary students.
By Mark Kantrowitz, Contributor. Forbes. Wed, 01 Sep 2021 12:40:58 -0400.
Culinary Image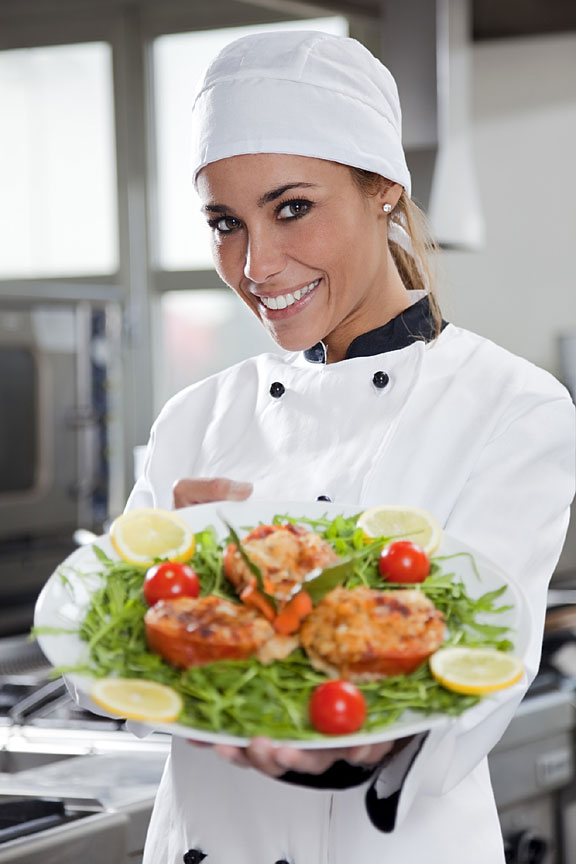 Chef Presenting a Culinary Entree
---
Copyright © 2012-2021 Word-Cloud.org. All rights reserved.